See how the app works from your patient's perspective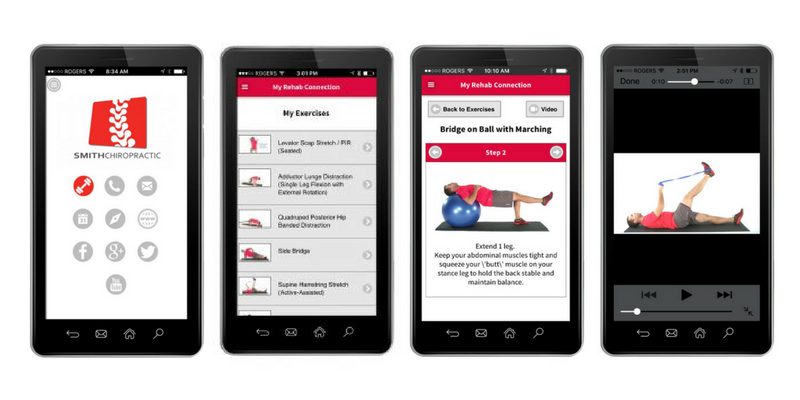 With our exercise software you can easily prescribe home exercises programs. Your patients can then access these exercises through their free mobile app on their phone or tablet.
Want to see how the app works from a patient's perspective? No problem. We have set up a sample patient so you can see how it looks.
Here's what you need to do:
Download the free My Rehab Connection app to your phone or tablet. Just go to the Apple or Google App Store on your phone or tablet and search for "My Rehab Connection". Or just click the link below.
Download the app
When you open the app you will be prompted to login.  Just enter the following details (you will only need to login the first time).
Email: sample@myrehabconnection.com
Password: backpain1
Remember, this is just a sample account.  As a subscriber you are able to fully customize the app for your clinic.
We have designed the app to be user friendly. So check out how the exercises are displayed for your patients. And check out the other great features on the home screen like the easy contact features, online calendar, and social media links.
We think you'll will find that this is a much easier and more effective solution than old, printed exercise sheets or emailing exercises to your patients (although you can still print and email exercises for those rare patients who don't have a smartphone or tablet).
Try My Rehab Connection For Free
Want to see how the my Rehab Connection software works from a clinician's perspective? Sign-Up now for our 30 Day Free Trial. You get complete access to My Rehab Connection. See how easy it is to customize your app, add patients, and prescribe exercises. Don't like what you see?  Cancel anytime.
And after the 30 days subscriptions start at just $9/month. That makes our exercise software one of the best value's available.